World Suicide Prevention Day 2023
September 8

-

September 10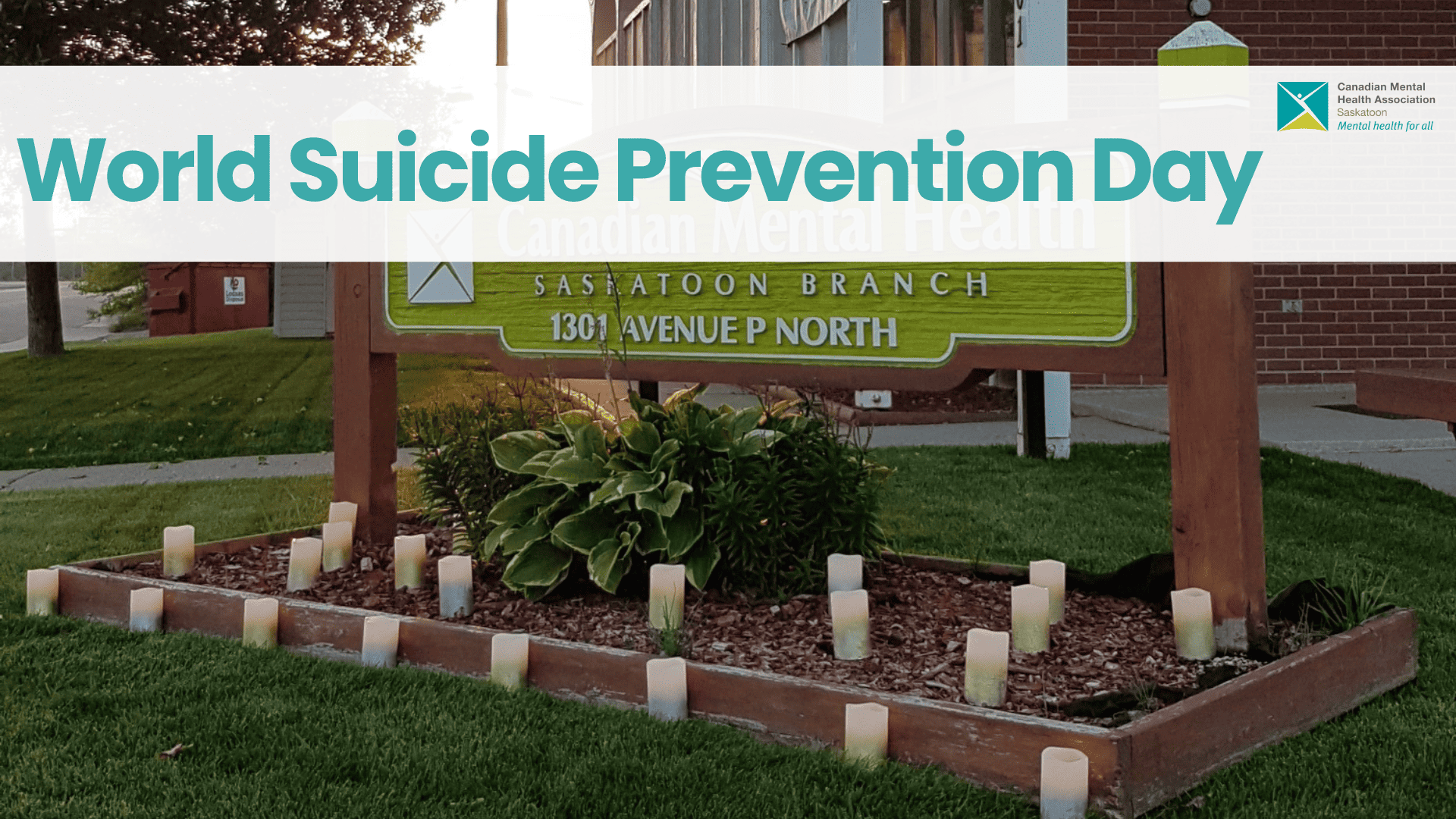 This year, in honour of World Suicide Prevention Day on September 10th, we are holding space for those we have lost to suicide.
From Friday – Sunday (September 8 – 10), stop by CMHA Saskatoon and light a candle in honour of those you love.
This is meant to be a private and personal candlelight vigil. Outside you will find a box with a pen and paper where you may write your loved ones name and a message to them, if you choose. Then, tape it to a candle, and flip the switch on the bottom of the candle to "light it."
We hope this provides our community with an opportunity to grieve and remember their loved ones.
If you require additional support please contact CMHA Saskatoon at 306-384-9333 or email info@cmhasaskatoon.ca. Please note that we are not a crisis organization. If you find yourself in crisis please contact Mobile Crisis at 306-933-6200.