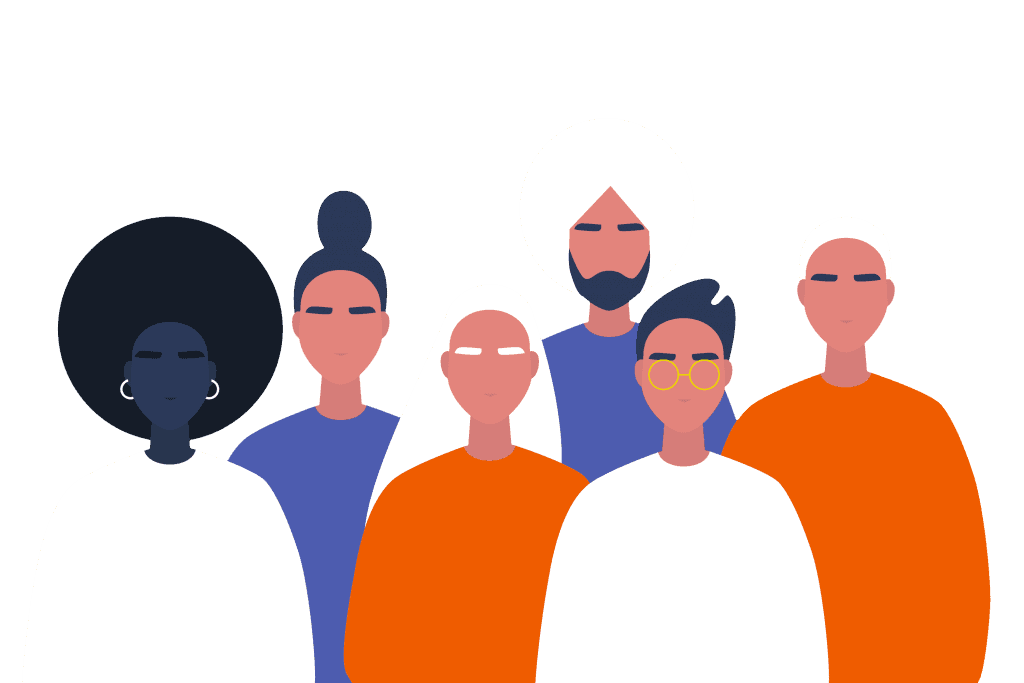 The Canadian Mental Health Association Saskatoon Branch is a community driven, non-profit organization dedicated to helping build healthy communities and ending the stigma around mental illness.
Established in 1948, we provide community based mental health programs and services and along with more than 300 local branches and provincial and territorial divisions, we are part of a vibrant national federation.
As a leader and champion for mental health, CMHA Saskatoon facilitates access to the resources people need to maintain and improve their mental health and community inclusion, build resilience and support well-being.
Value
Embracing the voice of people with mental health needs.
Promoting inclusion.
Working collaboratively.
Influencing the social determinants of health (e.g. housing, justice).
Focusing on the mental health needs of all age groups.
Using evidence-based research and practices to inform our work.
Being transparent and accountable.
Goals
Strengthening Our Voice
Building awareness and knowledge about mental health.
Contributing to policy development and change.
Bringing community voices together and responding to changing needs.
Providing Quality Services
High quality, evidence-based services that improve people's lives.
Recognized as a community mental health leader.
Delivering innovative, responsive programs and services.
Being a Healthy Organization
Strong governance and organizational framework to better meet the needs of our community.
Progressive recruitment and retention practices for Board, staff, and volunteers.
Strategic Plan that builds financial sustainability.