MHFA is the help provided to a person developing a mental health problem, experiencing a mental health crisis, or a worsening of their mental health. – A Program of the Mental Health Commission of Canada
BASIC
MHFA Basic is intended for adults interacting with adults (18 years and older). This course focuses on the four most common mental health disorders including substance related, mood related, anxiety and trauma related, and psychotic disorders. Participants who take this course are well prepared to interact confidently about mental health with their family, friends, communities, and workplaces. For more information: https://mhfa.ca/
Courses we provide:
In-person (2 day)
This version provides a quality introduction into common mental health problems including how to recognize or address crisis situations. This course is best for participants who are looking for more information on the topic of mental health for the first time.
Virtual
This version allows for more in-depth discussion on how to develop and practice the skills required to best support an individual struggling with a mental health problem. This course is best for individuals working in areas of human service and who already have some base knowledge of mental health topics.
How to Register:
Contact Jenna or Chalaine at 306-384-9333
Email: jneufeld@cmhasaskatoon.ca or csenger@cmhasaskatoon.ca
Adults Who Interact with Youth
MHFA Adults who Interact with Youth is intended for an adult audience whose primary focus is youth (aged 14-25). In addition to the four most common disorders discussed in MHFA BASIC, this course includes instruction about eating disorders and deliberate self-injury. Participants who take this course are well prepared to interact confidently about mental health with the young people in their lives, including at schools, extra-curricular activities, social services, family, friends, and communities. More Info: https://mhfa.ca/en/course-type/adults-who-interact-youth
To find out about upcoming courses contact Brenda: 306-384-9333 ext. 222 or bbeaudry@cmhasaskatoon.ca
Seniors
MHFA Seniors is an adaptation of the MHFA Basic course that is intended to increase the capacity of seniors, families (informal caregivers), friends, staff in care settings and communities to promote mental health in seniors, prevent mental illness and suicide wherever possible in seniors and intervene early when problems first emerge. More info: https://mhfa.ca/en/course-type/seniors
To find out about upcoming courses contact Brenda: 306-384-9333 ext. 222 or bbeaudry@cmhasaskatoon.ca
Meet our CMHA Saskatoon MHFA Facilitators: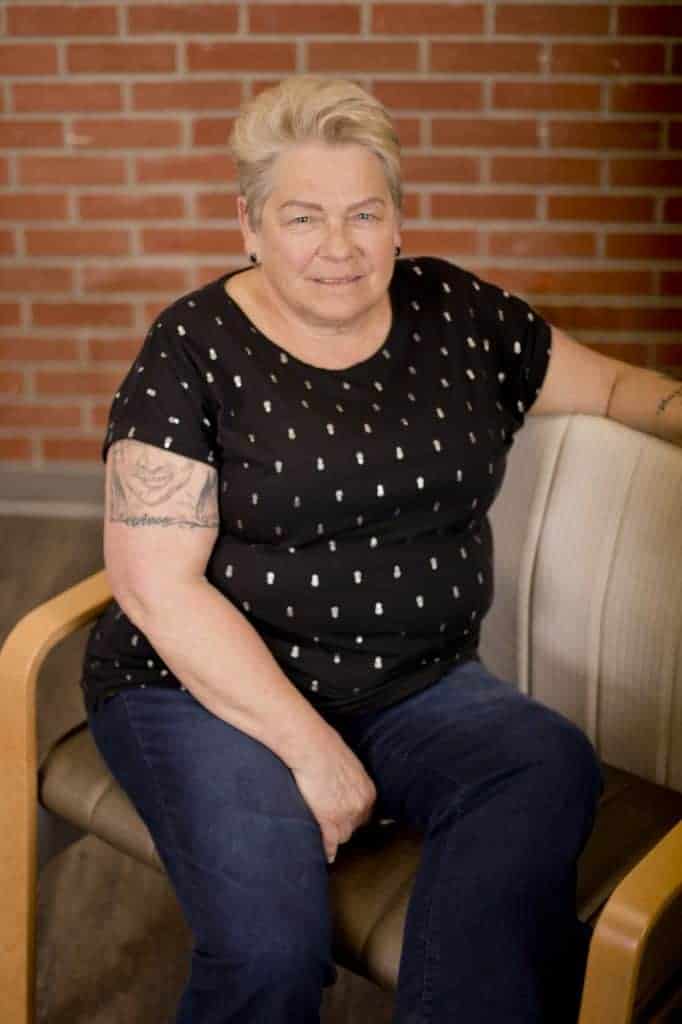 My name is Brenda Beaudry I have worked for Canadian Mental Health Association Saskatoon Branch for over 27 years in various positions. I am a strong advocate for persons dealing with Mental Health issues, and over the years have tried dramatically to reduce stigma and disseminate false beliefs associated with many Mental Health conditions. I am a firm believer that people can listen learn and act positively towards individuals who are struggling with a mental health condition.
Brenda Beaudry
Master Trainer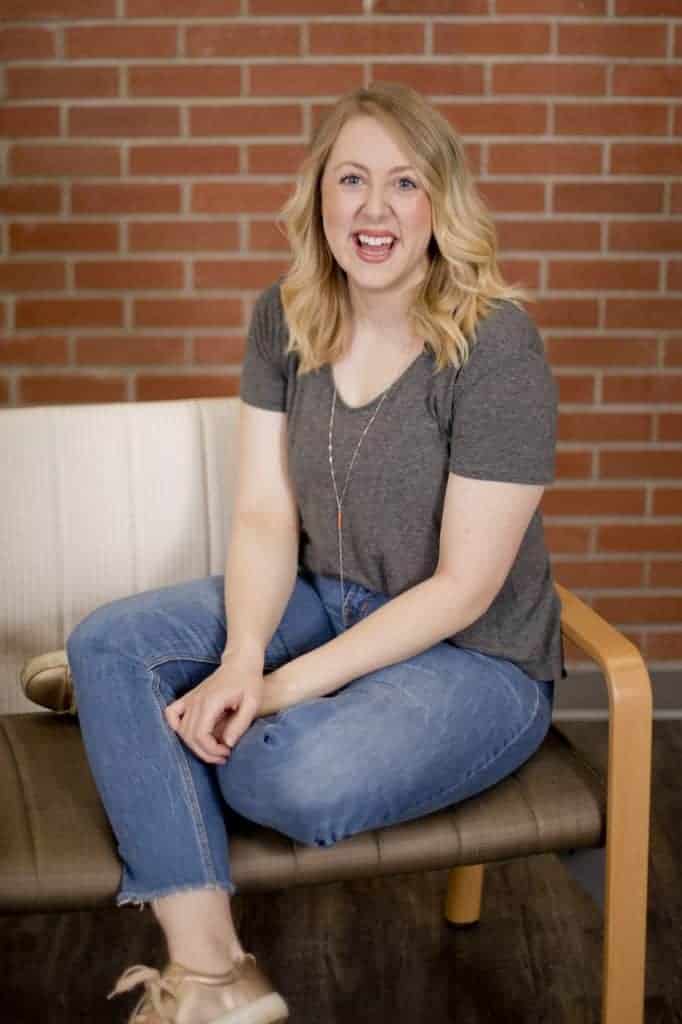 I have been with CMHA Saskatoon since 2013, and my background is in psychology. Currently I split my time between supporting clients, facilitating Mental Health First Aid, youth mental health education, and running our social media. I get to work with people every day who show me what true strength and courage is. I have seen so many positive changes in our mental health system during my time with CMHA, but am equally driven in advocating for the change that is still needed.
Jenna Neufeld
MHFA Basic Trainer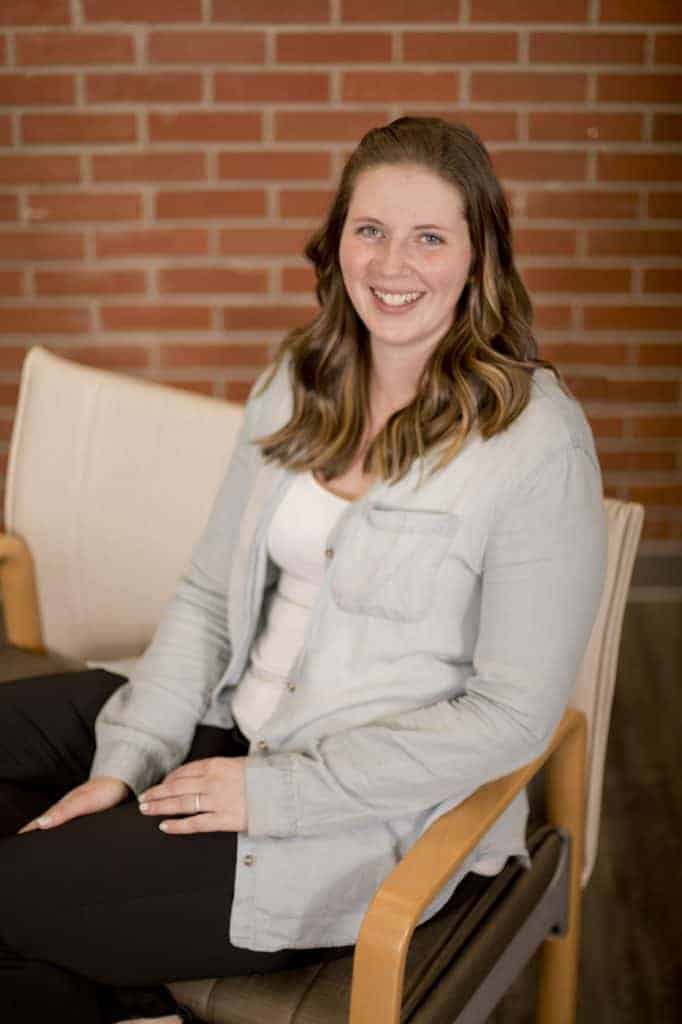 I have worked with the Canadian Mental Health Association Saskatoon since 2016, where my primary role has been facilitating Mental Health & Workplace Wellness information in the community. My experience is influenced through my education as social worker, my workplace opportunities and my personal life and I am truly passionate about supporting individuals in navigating mental health and wellness resources.
Chalaine Senger
MHFA Basic Trainer