Why donate? Because everyone deserves good mental health.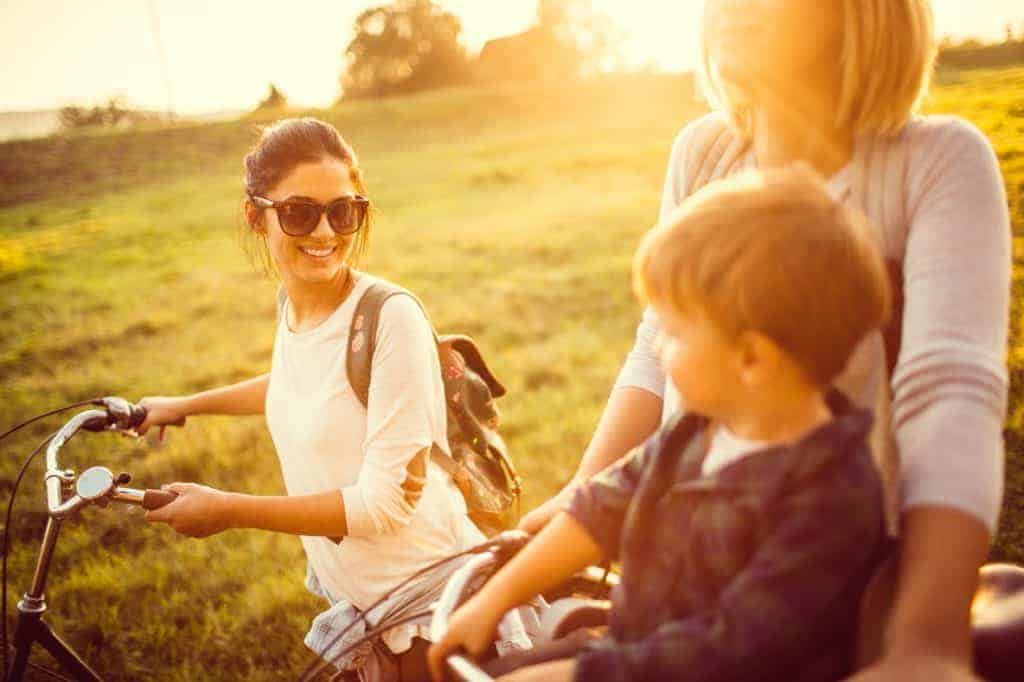 By giving to CMHA Saskatoon you are supporting…
Our ability to provide you with a variety of programs and services that assist you on your mental health journey as well as deliver a full range of employment supports geared to meet your individual needs and goals.
Our experienced and caring staff who support individuals to navigate the complex mental health system and find resources that help promote resilience and positive well-being.
The voice of people with lived experience, ensuring that everyone has access to and a say in all our community offers.