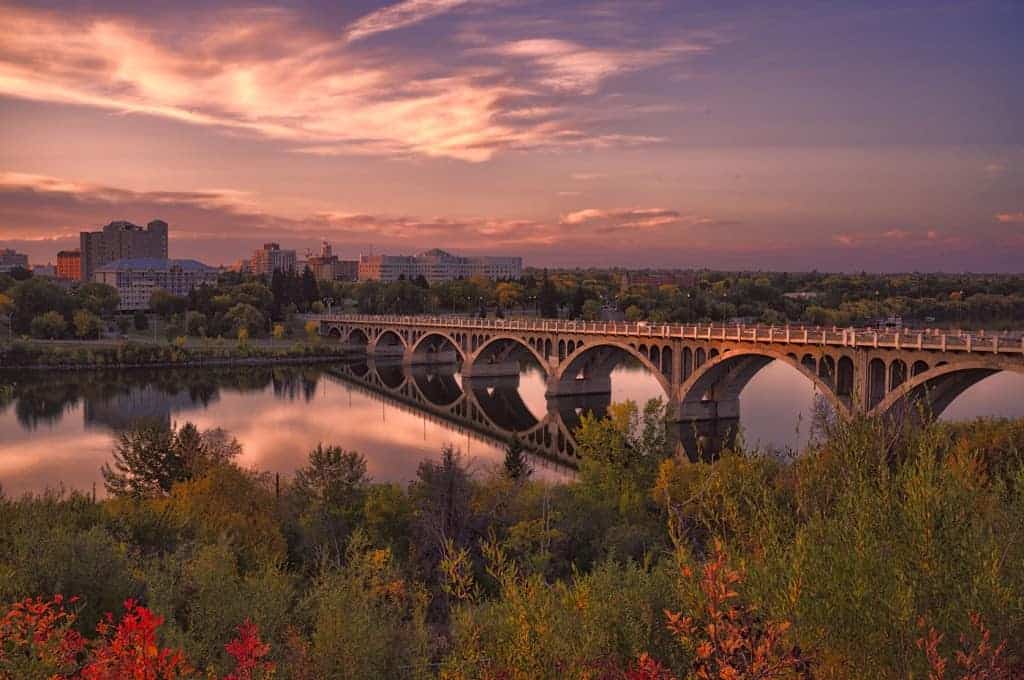 *Due to current COVID-19 restrictions CMHA is operating by appointment only. Please connect with us by phone or email.
Canadian Mental Health Association
Saskatoon Branch
1301 Ave P North (behind the Co-op on 33rd)
Hours of Operation: Monday – Thursday 8am – 4:30pm, Fridays by appointment only
For general inquiries: info@cmhasaskatoon.ca or 306.384.9333
Or complete the Contact Us form below, this is for general inquires about our programs or mental health resources. It is not to be used for crisis situations. For immediate help contact mobile crisis at 306.933.6200.