Shopper's Drug Mart Run For Women 2022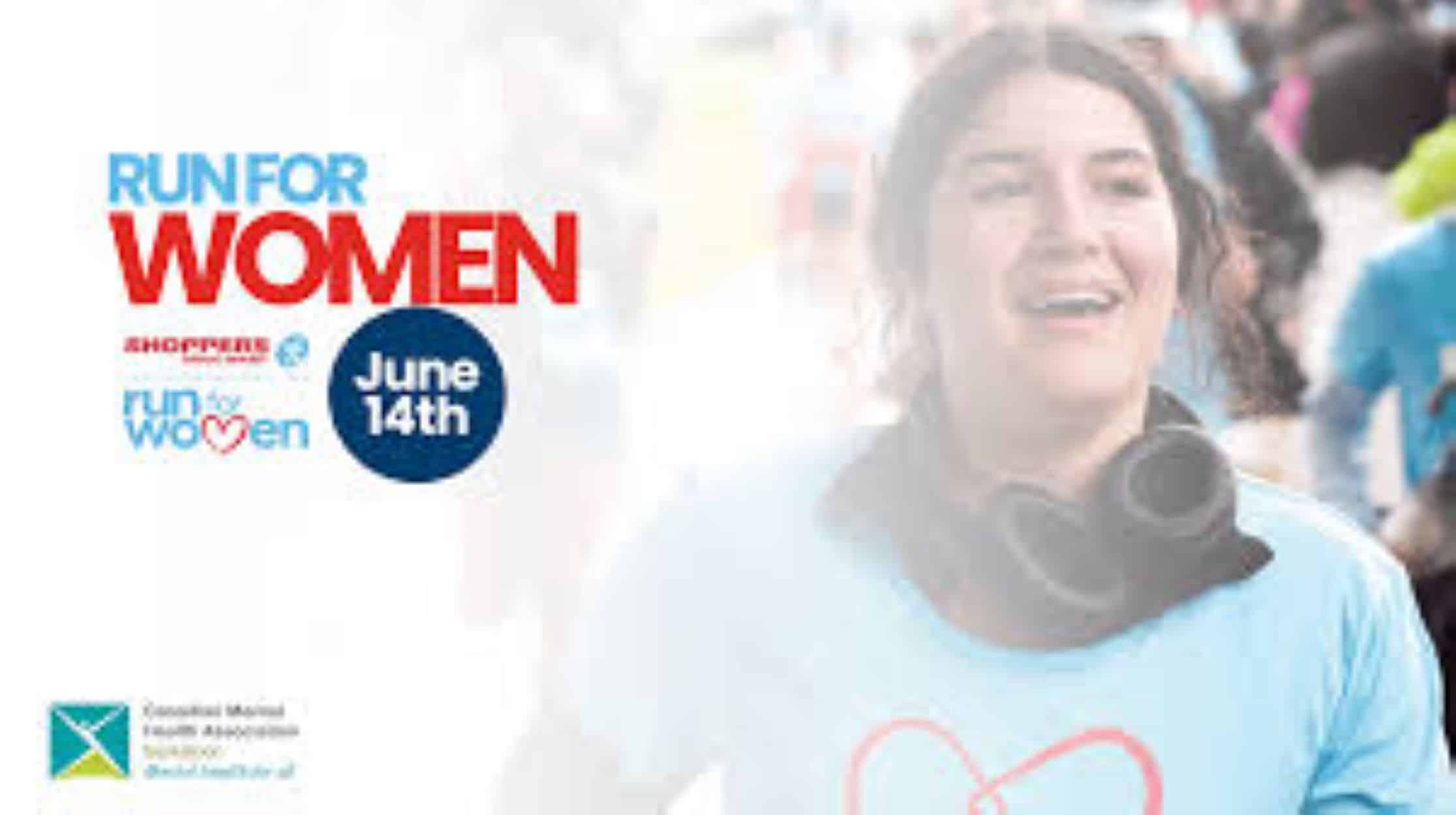 Mental health. The only way there is together.
The LOVE YOU by Shoppers Drug Mart™ Run for Women is a 5K and 10K walk/run in support of local women's mental health programs in 18 cities across Canada.
Our mission
Women's mental health is continuously impacted by changes in society. 71% of Canadian women in 2020 reported feeling more anxious, depressed, isolated, overworked, or ill because of increased unpaid care caused by the COVID-19 pandemic.1 Our purpose is to support these women by bringing communities together in support of local women's mental health programs to make communities healthier.
Join US!
In support of women's mental health programs that help women – mothers, grandmothers, daughters who come to the Canadian Mental Health Association Saskatoon for resources and guidance.
Your donations and participation ensure CMHA Saskatoon can provide direct support for women looking for help. They also allow us to raise awareness about women's mental health through education and training. Donations received last year are helping us build new programming – both live and virtual – with specific content on Women and Domestic Violence.
Date: June 18th, 2022
Location: Meewasin Park
In Person & Virtual: 5km or 10 km walk or run
Sign up Options: Individual, Create a Team or Join a Team