September 23, 2021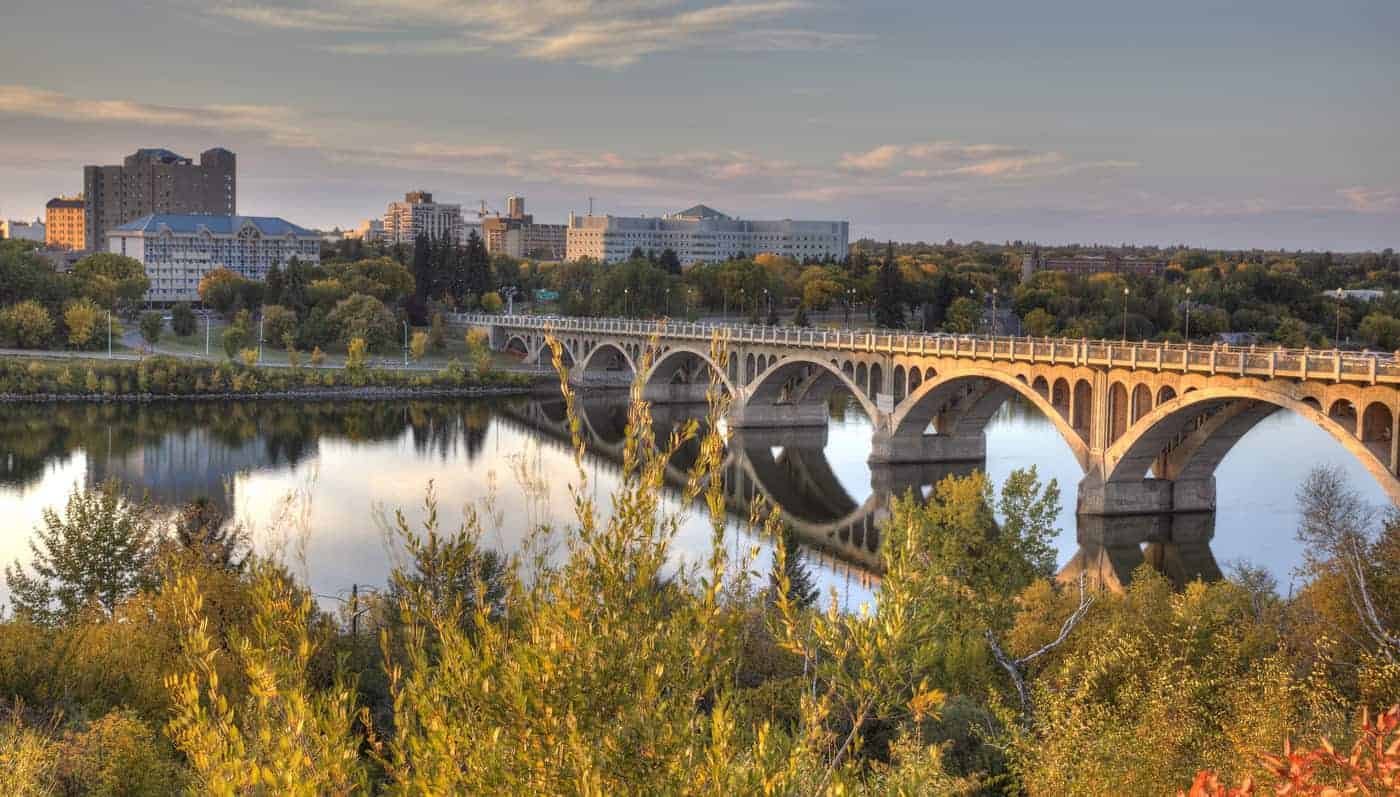 Message from our Executive Director
As we grapple with the pandemic's 4th wave, it's never been more important to reach out, support each other and ask for help. Often it's the simple acts of kindness that mean a lot. So keep checking in with family, friends, co workers and neighbours. Just asking someone how they're doing makes all the difference, especially now. And reaching out for help has never been more important. We want to hear from you. We're all in this together and together we can get through it. Take care, stay safe, continue to look after each other, give us a call, check out our website and drop by.
– Faith Bodnar
COVID-19 Protocols
CMHA Saskatoon continues to follow Covid-19 safety procedures. All visitors entering the building will be asked to complete a self-assessment, sanitize, wear a mask and complete contact tracing. We are asking everyone to please book an appointment so we can control the flow of traffic in our building at this time. Support groups will continue to be run virtually for the time being.
Even though you may be thinking about the leaves changing colors, we're already busy thinking about the holiday season! Last year, we were able to gift 75 Holiday Health Hampers to those who needed it most. Holiday Health Hampers are made up of activities, recipes, and self-care items to allow you to take time to care for yourself (or send to a loved one!) during the holidays.
This year we're hoping to reach our goal of 100 hampers. A donation of $60 purchases one hamper for someone in need.
To ensure that your donation goes toward the Holiday Hamper fund, please choose the $60 option on our donation page.
Education
Mental Health First Aid
We'll be providing a combination of virtual and in person trainings to ensure you have the option of mental health education, however you feel most comfortable.

We'll also be taking registrations online this year! Click on the course you're interested in below to register.
MHFA Basic (In-person training)
MHFA Supporting Older Adults (Virtual training)
MHFA Standard (Virtual training)
Wellness Hub
Watch our Wellness Hub for new courses!
The Strong Families Series will be launching soon. These will include a variety of topics providing information to support family members.
Run for Women
This past July, 800 registrants took to the streets, sidewalks and walking paths for 8 days of fun, fitness, and female fidelity through Saskatoon's 2nd Shoppers Drug Mart Run for Women's Mental Health. In total, more than $90,000 was raised in support of CMHA Saskatoon's programs and services.
Since 2013, over 100,000 participants have helped raise approximately $11 million for women's mental health programs across Canada.
While the COVID-19 pandemic has affected all Canadians, women and men have not been affected equally when it comes to mental health, with nearly one quarter of women indicating they've been experiencing moderate to severe anxiety.
This Run for Women shows that when we all come together – even virtually – we can help people meet the challenges of mental illness. Every dollar raised through this event supports mothers, daughters, sisters and friends through programs and services that help women take the next steps on their mental health journey.
Thank you so much to all of you who participated or donated this year!