September 29, 2021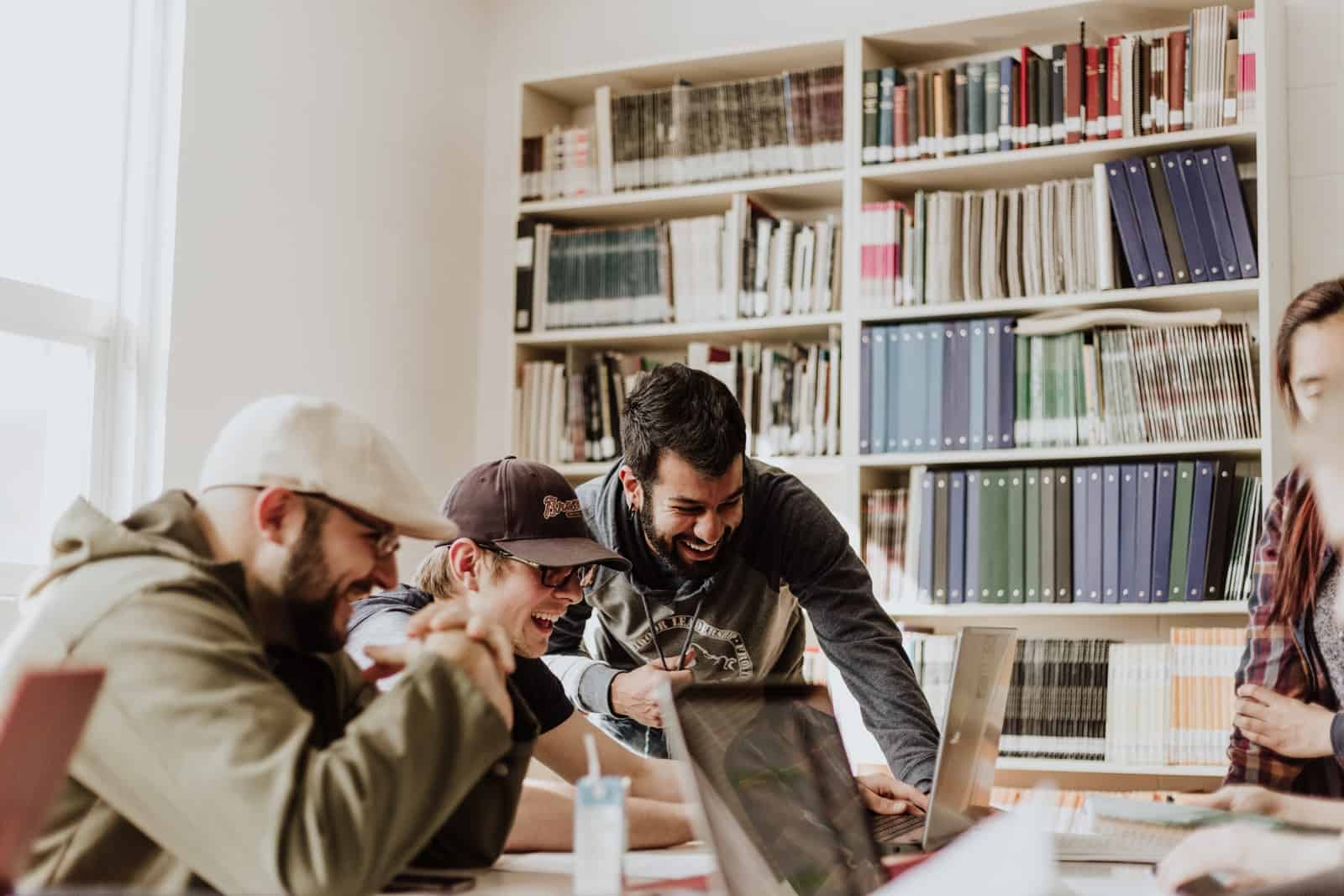 Promoting health in the workplace is one of the most important actions we can take that benefit both employees and employers, it can take our workplace from surviving to thriving. However, it can be a challenging and overwhelming task, sometimes we don't always know where to start or what support is needed. This process should be collaborative to ensure that effective strategies are established to acknowledge the health and well-being of all who participate in the workplace.
"1 in 3 Canadians do not feel a sense of belonging or acceptance at work or are unsure."

– The MHI by LifeWorks, Canada, August 2021
The pandemic has complicated this approach to creating healthy workplaces including uncertainty, working from home, returning to work, virtual work, etc. These adaptations impact our psychological wellbeing and had changed how the workplace provides support. It is more important now then ever, to explore workplace processes, policies, access to support and accommodations to ensure that the health and safety of the entire workplace is being considered. Now is the time to take a step back and recognize what has been working and what does not, so that we can respond positively going forward.
The goals of Canada's Healthy Workplace Month® (CHWM) are to:
Increase awareness of the need for a comprehensive approach to workplace health in Canada that is influenced by the four elements of a healthy workplace: (1) Healthy Lifestyles; (2) Workplace Culture and Mental Health; (3) Physical Environment and; (4) Corporate Social Responsibility.
Provide healthy workplace tools, resources and best practice examples, through www.healthyworkplacemonth.ca, to help organizations create healthy workplaces with benefits for employees and themselves
Increase the number of healthy workplaces in Canada
How can you create a healthy workplace?
Take a look at some of these resources:
The Canadian Mental Health Association Saskatoon Branch offers Workplace Wellness information. These free course based sessions provide information on the topics of mental health and healthy workplaces. Check it out!
https://www.workplacewellnessonline.ca/
https://mentalhealthcommission.ca/national-standard/