May 17, 2021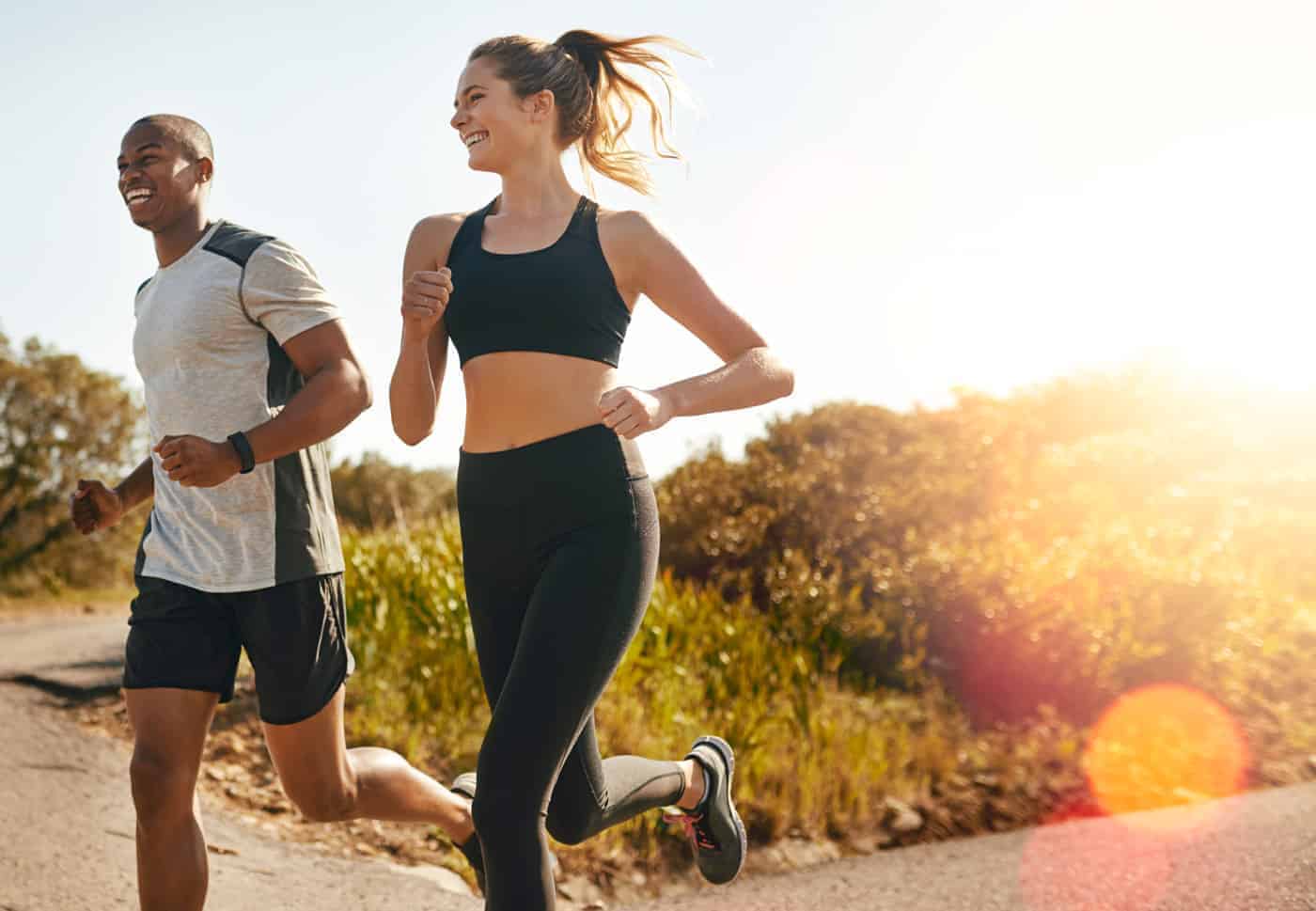 It has been a long, long year for all of us! The pandemic continues to take a big toll on our mental health.
The latest research shows that women, especially those with children at home, are being disproportionately impacted. Many are juggling uncertain and disruptive school schedules, childcare, caring for extended family members and financial pressures. New moms are especially vulnerable, with the rates of post partum depression almost tripling since March. Currently, 1 in 3 women are struggling with their mental health and are looking to us for assistance and support!
So please join us today!
When you sign up, you are already helping women get the help they need. Funds raised through Saskatoon's Run for Women support programs and services delivered by CMHA Saskatoon to our community. We offer information and resources, and caring professionals who listen and assist women to take the steps they need to maintain their mental health, as well as that of their family. You'll also help raise awareness about women's mental health by supporting us to add new content to our new online education and training CMHA Saskatoon Wellness Hub. Funds raised in last year's Run for Women are helping us add new online content on Maternal Mental Health, Domestic Violence, and Building Resilience During COVID.
Want to be part of the fun and help us transform women's lives in Saskatoon?
Step 1: Register by June 25, 2021! $35 from every registration will benefit CMHA Saskatoon supporting local mental health advocacy and programming for women. You will also receive a fabulous Shoppers Drug Mart Swag Bag ($100 value) just for signing up. If you enter before June 10, 2021, your SWAG bag, t-shirt, and Run for Women bracelet can be delivered to your home.
Step 2: Go the extra mile and fundraise! On top of spreading support and awareness for women's mental health, you'll also earn Shoppers Drug Mart PC Optimum point incentives! There will also be fun prizes for Teams including Highest Fundraising Team!
Step 3: Complete your run or walk between July 4 – 11, 2021. Because the event is virtual, you choose the time and location that works best for you!