Bell Let's Talk Day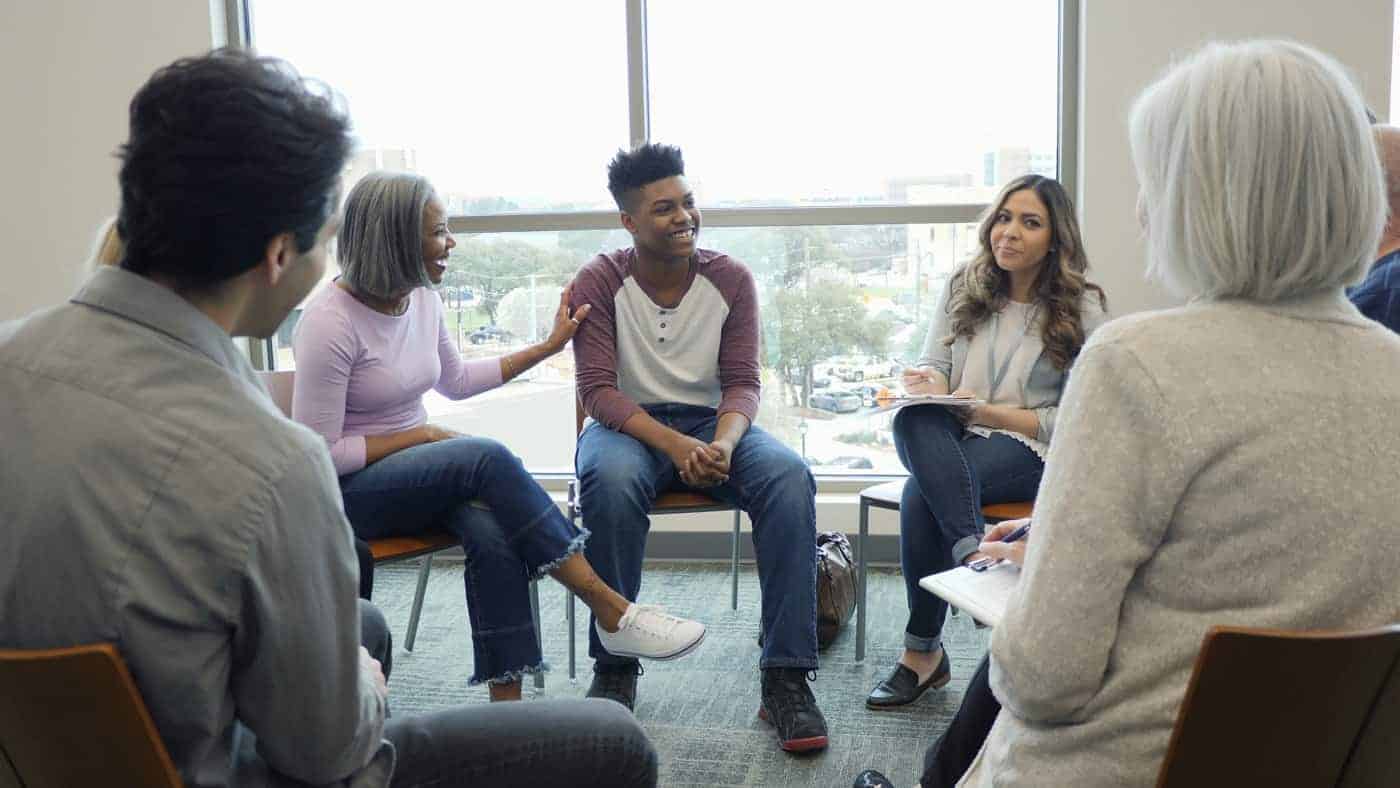 On Bell Let's Talk Day, Bell will donate more towards mental health initiatives in Canada by contributing 5¢ for every applicable text, call, tweet or TikTok video using #BellLetsTalk, social media video view and use of our Facebook frame or Snapchat lens.
Creating positive change and supporting Canada's mental health
The impact of each interaction on Bell Let's Talk Day has been felt across the nation. Thank you to all those who continue to speak up about mental illness. Together, we can all play a role in creating positive change.
The Bell Let's Talk Community Fund will provide grants in the range of $5,000 to $25,000 to projects that improve access to mental health care, supports and services for people in Canada. In July 2020, Bell Let's Talk announced a new $5 million Diversity Fund to support the mental health and well-being of members of Black, Indigenous and People of Colour communities across Canada. In January 2021 we launched the new Bell Let's Talk Post-Secondary Fund to support Canadian colleges and universities in implementing the National Standard of Canada for Mental Health and Well-Being for Post-Secondary Students.