Mental Health
affects us all.
Working together to promote healthy individuals in a healthy community.
Holiday Open House 2023
S'more Winter Fun
Join us on December 6th for our Holiday Open House!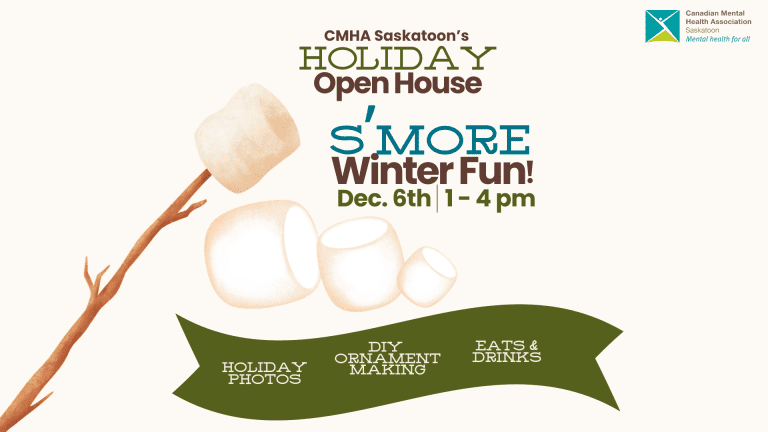 Holiday Health Hampers
Become a Sponsor
Our Holiday Health Hampers are back again this year! The program fills 150 hampers with 12 wellness based activities over the holidays to combat the depression, anxiety and isolation that many people experience over the holiday season. Give back this holiday season by becoming a sponsor!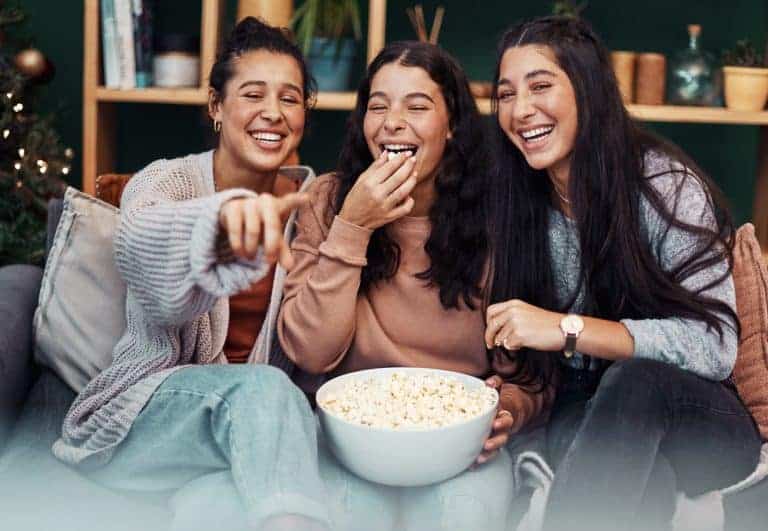 What we do
We provide mental health information in these areas:
CMHA Saskatoon can help you explore and navigate the resources you need for your mental health journey.
Mental Health
First Aid
Mental Health First Aid (MHFA) is the support provided to a person who may be experiencing a decline in their mental well-being or a mental health crisis.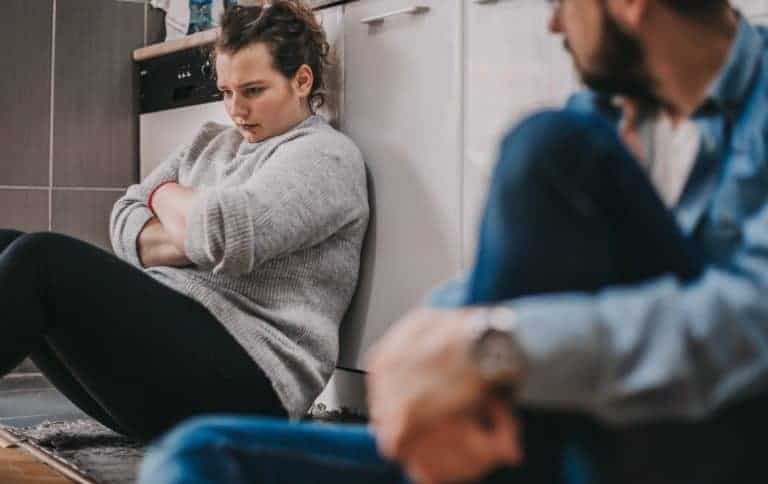 Learn More and Get Involved
News & Events