Mental Health
affects us all.
Working together to promote healthy individuals in a healthy community.
What we do
We provide mental health information in these areas:
CMHA Saskatoon can help you explore and navigate the resources you need for your mental health journey.
NEW! Check out our….
CMHA Saskatoon Wellness Hub
The CMHA Saskatoon Wellness Hub is an informational based platform that provides community members free access to a variety of mental health related courses. It will continue to expand as we explore the current wellness needs of our community. There are no requirements to participate, take a look today!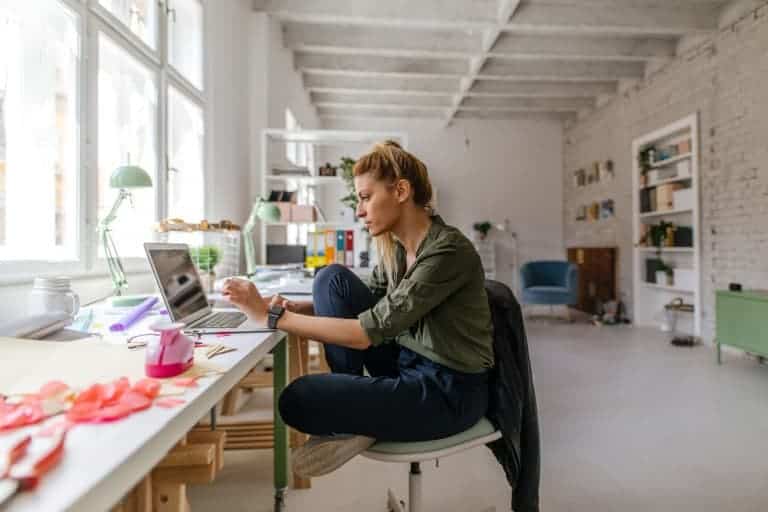 Learn More and Get Involved
News & Events