MHFA Supporting Older Adults
November 30 @ 8:30 am

-

12:30 pm

$175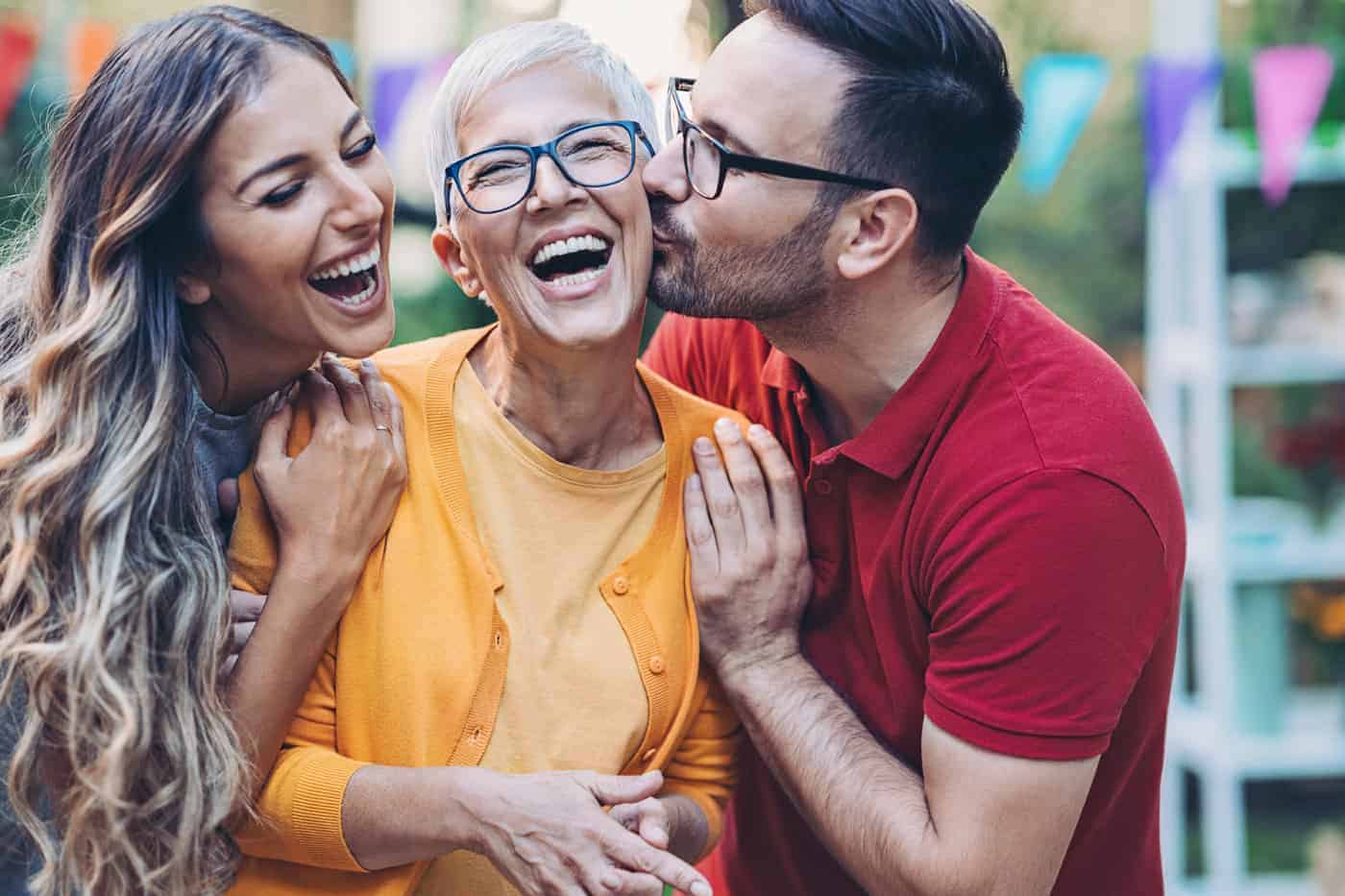 The course is designed for people who have frequent contact with older adults, for example, family members, friends, public and private caregivers, community health workers, and volunteers.
Course participants will learn how to:
recognize signs that an older adult may be experiencing a decline in their mental well-being or a crisis
have conversations that encourage an older adult to:
– talk about declines in their mental well-being
– discuss professional and other supports that could help with recovery
– reach out to these supports
assist with helpful actions in a mental health or substance use crisis
use MHFA actions to maintain one's own mental well-being.
Date & Time: November 30th @ 8:30am – 12:30pm & December 1st 8:30am – 12:30pm
Fee: $175
What is included in the course registration fee?
Access to a self-paced module
Access to online version of participant reference guide (not downloadable)
Two 4 hour online trainings via zoom
More information at mhfa.ca
Once registration and payment are complete one of our MHFA Trainers will be in contact with you via email.  This is how you will receive your access code for module 1. 
For questions or concerns: csenger@cmhasaskatoon.ca or 306-384-9333 Ext. 223
Cancellation Policy
The Canadian Mental Health Association Saskatoon Branch Inc. reserves the right to cancel a scheduled course due to low enrolment or otherwise. The participant will have the right to choose a) a full refund of payment for the course you were registered in, or b) to register for the next available course with the payment that was previously submitted.
Course cancellation by the participant with refund of payment may occur up to 7 days before the commencement of the course. If the participant must cancel their registration within 7 days of the course, they may transfer their registration to the next available course without penalty. Refunds will not be made for cancellations within 7 days of the course.